Poker and Blackjack: how do they compare?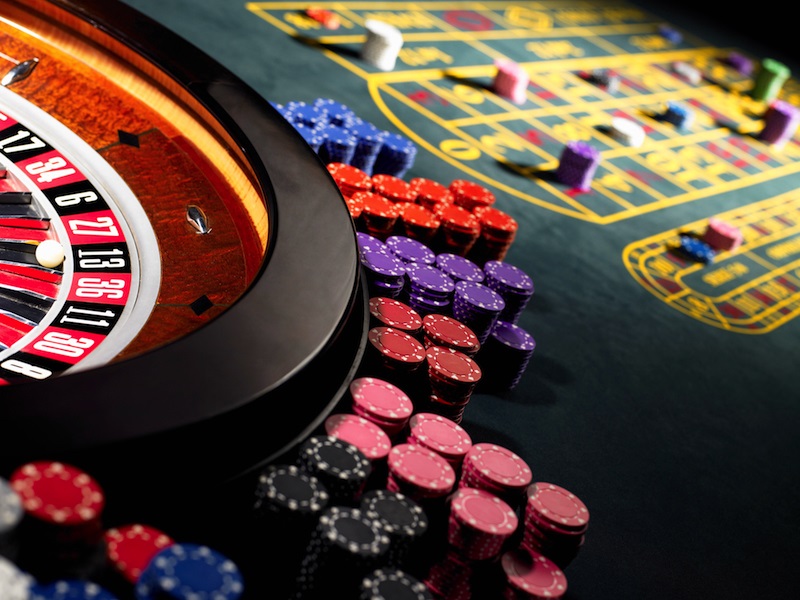 While some people like to play a bit of everything in the casino and have no clear favorite, others have one game that is "their game" and stick with it. Two of the most popular choices are poker and blackjack. On the surface they appear similar: both are card games that involve a combination of luck and skill. But for anyone trying to decide which of the two games to go for, it quickly becomes apparent that they are very different.
Poker basics
Poker is primarily a game of skill and strategy. While there is luck involved, it is much less of a factor than in most casino games. This means that it's possible to progress and become a better poker player through hard work, study and practice. The better a player you are, the less luck enters into it, although there will always be an unpredictable element.
The second big difference about poker is that you are playing against other players, rather than the house (as represented by the dealer). This means that the skill level of the other players, their personalities and their approach are a major element in determining your chances of winning. 
Blackjack strategy
Blackjack is a far less dramatic game and although strategy is very important there is also a large element of luck. Simple basic strategy in blackjack is easy to learn and is essential if you want to take the game seriously, rather than just playing your hunches. There are other more complex methods that will give you a distinct advantage, such as card counting, but this can take several months to master.
In blackjack you are playing against the house, which means there is always a house edge. However, blackjack has a lower house edge than most casino games, and online it is usually 1% or less. You can find online blackjack and other great casino games at Casino Yard.
Psychology
If you're an extrovert or like interacting with other players, then poker may be the game for you. The use of psychology and bluffis integral to poker, and the relationship between the different players goes a long way towards determining the outcome of a game. On the other hand, if you're more of an introvert then you may prefer blackjack as the game is just between you and the dealer.
The closest tactic that blackjack has to reading players is looking out for dealer tells. This isn't reliable however, as a dealer will only have "tells" if they are emotionally involved in the game, and in most cases, they're just doing their job. For obvious reasons, looking for tells is particularly ineffective online.
Conclusion
It's impossible to say that one game is better than the other. Deciding which game is for you depends on your personality and what you want from a game. It's easier to make regular money playing poker, you can become more skilled as a player, and a poker player who wins regularly is generally respected. A blackjack player who wins regularly however will generally be using a technique like card counting, which many casinos consider to be cheating (although strictly speaking it isn't).
Blackjack has a lower bar to entry and is easier to play purely for fun. It all depends on what you like. Alternately, why not play both?