What Is 4D Toto: Everything You Need to Know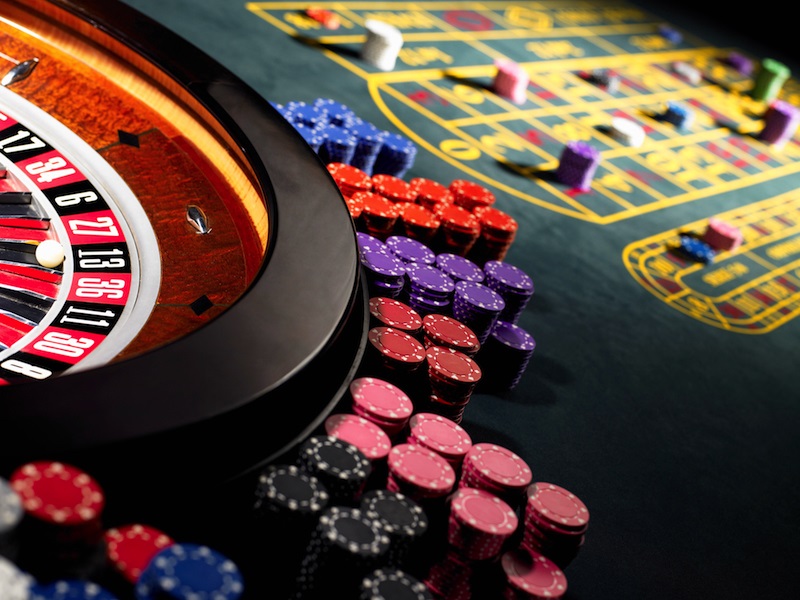 One of the most popular lottery types in Singapore is the 4D lottery, also known as Sports Toto. This lottery system works the same way as many other lotteries.
The 4D lottery is based upon 4-digit numbers and is simple to play. In addition, 4D Singapore online system offers players a chance to win big prizes, with some bettors already experienced having their fortunes changed overnight.
If you want to make substantial amounts of money at a minimal cost, then you can try playing 4D Singapore online. Here is a guide on how to place a 4D bet:
4D Lottery Mechanics
4D lottery bettors must be at least 21-years-old to be able to place a 4D online bet.
Players can choose from 0000 to 9999 and select which draw they wish to play. Depending on their betting strategies, they can also place bets on a single draw, two consecutive draws, or three consecutive draws. Accordingly, they can place their wagers one week before the draw, and as late as six in the evening on draw day.
The 4D lottery draw takes place on Wednesdays, Saturdays, and Sundays. Twenty-three numbers are drawn each week and fall into five categories: 1st prize, 2nd prize, 3rd prize, Starter, and Consolation.
Betting Types
There are two bet types players can place: big bets and small bets. With big bets, bettors can win prizes if their number is included in the 23 four-digit numbers drawn. Meanwhile, they will only win a prize with small bets if their number is included in the top three drawn numbers.
After choosing whether they will be betting big or small, players now have to choose which 4D betting type they want to place. In the 4D lottery, there are five (5) ways bettors can place their bets: ordinary entry, 3D roll entry, system entry, iBet entry, and quick pick.
Ordinary Entry is the most popular betting type as this requires players to only select four digits in a particular order, such as 4321. Meanwhile, 4D Roll Entry requires players to choose three digits and a rolling integer. In this 4D betting type, they are buying ten standard entries and use "R" to replace the rolling integer.
System Entry is the 4D betting type where players will be betting on all possible permutations of their chosen 4-digit number. Similarly, iBet Entry is another 4D betting type that allows players to bet on their 4-digit number's permutations. The main difference between system entry and iBet entry is that regardless of how many permutations players bet on, they will only have to wager a minimum of $1 in iBet entry.
Moreover,Quick Pick is another 4D betting type, where players can place bets on a random number generated by a computer.
Where to start your 4D lottery journey?
You can choose 88ProBet to place a 4D bet conveniently. 88ProBet offershigh winning 4D odds and provide their customers with a safe and secure entertainment site that can be accessed using a mobile phone or computer.Start betting 4D today or play other games on online casinos at www.88proasia.com.