What you need to know about online casino bonuses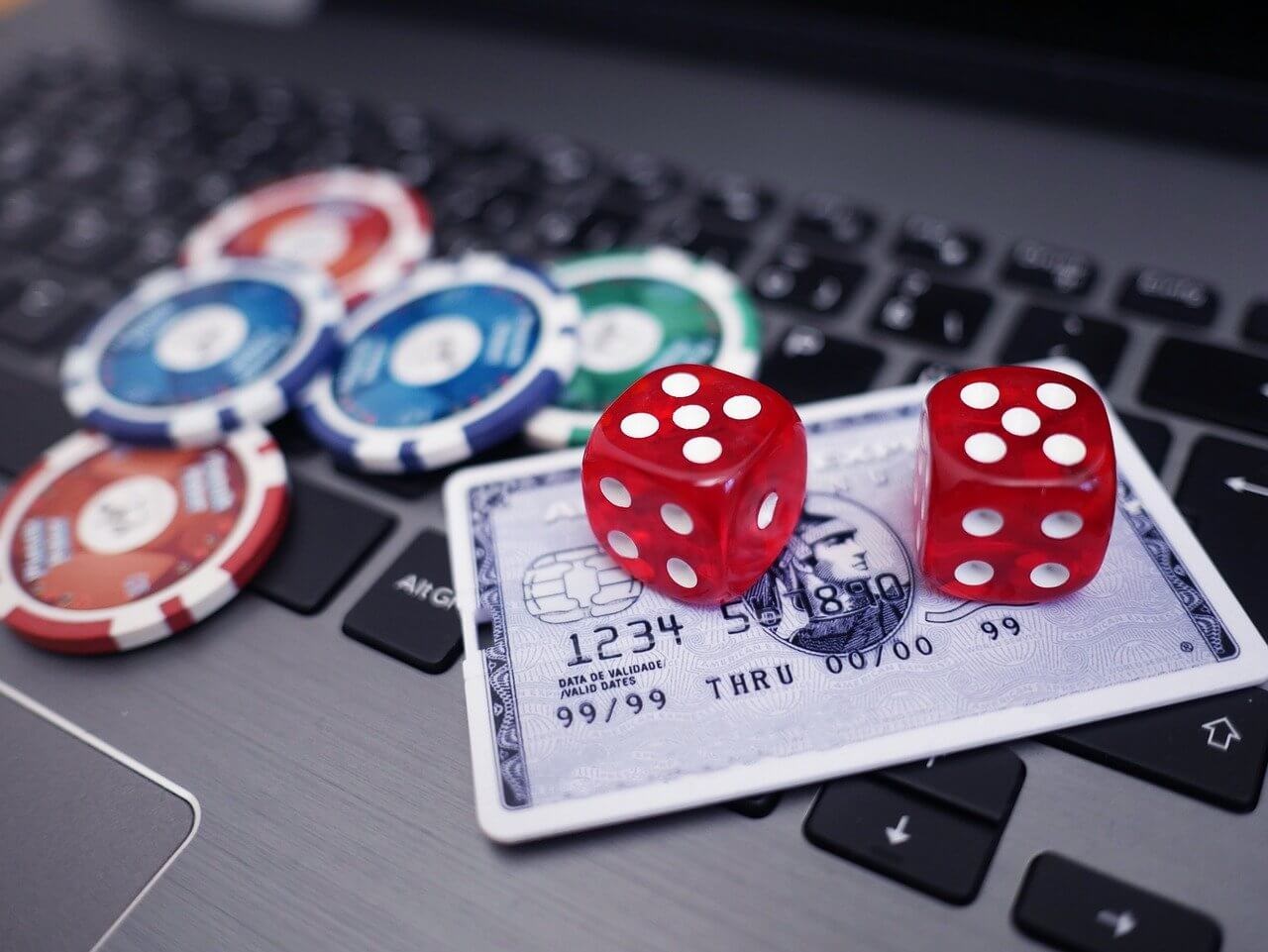 If you have any experience with online casinos, then you'll be familiar with the fact that casinos tend to offer a bonus to any new player when they sign up. From the oldest casinos on the internet to any of the new ones you'll find at sinlicencia.org, they all know that casino players are attracted by bonuses, and the bigger the bonus, the better. So when you're choosing a new casino, it's fair to say that the bonus will play some part in the decision you make. After all, who would turn down a little extra help when it comes to playing casino games?
If you're going to benefit from choosing a casino with bonuses, it is essential to know how to evaluate those bonuses. At the beginning, the casino gives you extra funds to bet with because it knows that, if things go as planned, they will get much more back from you. So it is of vital importance to not judge a book by its cover. Think about what you can get from signing up, how you can use it to your advantage, and whether you'd be better taking your money elsewhere. And keep all of the following tips in mind.
Be alive to wagering requirements
Casinos aren't stupid. If they gave you gambling credits, no strings attached, and then handed you the winnings immediately, you could play online casinos pretty much forever without needing to risk any of your own money. So the bonus you choose will likely come with some restrictions, of which the most common is a wagering restriction. This usually means that you will need to bet any money you have won a certain number of times. It's best if you can find a bonus that has lower wagering than the others; 45 times is not uncommon, and if you can find one with lower than that, you're in good shape.
Check for reload bonuses
If a casino only offers a signup bonus, and nothing beyond that, then it suggests they're only interested in getting you through the door, so to speak. Once you've put your own money in, they've got you. Casinos that are interested in enhancing your playing experience will offer continuing bonuses that can augment your playing funds. They will usually come with some terms and conditions, of course, but a bonus with restrictions is better than no bonus at all. 
Be aware of hidden caveats
We've said that a bonus with caveats is better than no bonus at all, and it's true. But the fewer caveats there are, and the less restrictive they are, the better for you. Some casinos will insist that you use the bonus only on slot games. This is quite common and shouldn't put you off. They might go further and insist that you can only use it on a certain game. This can be somewhat more restrictive: a larger bonus that you can only use on a game with low payouts is of less value than a smaller bonus you can use more freely, so always read the terms and conditions before signing up. Unlock thrilling opportunities at a top casino with best bonus offers. Enjoy extra rewards and incentives while playing your favorite games. Join now for a winning experience!