Inside the Competitive Mind: A CS:GO Study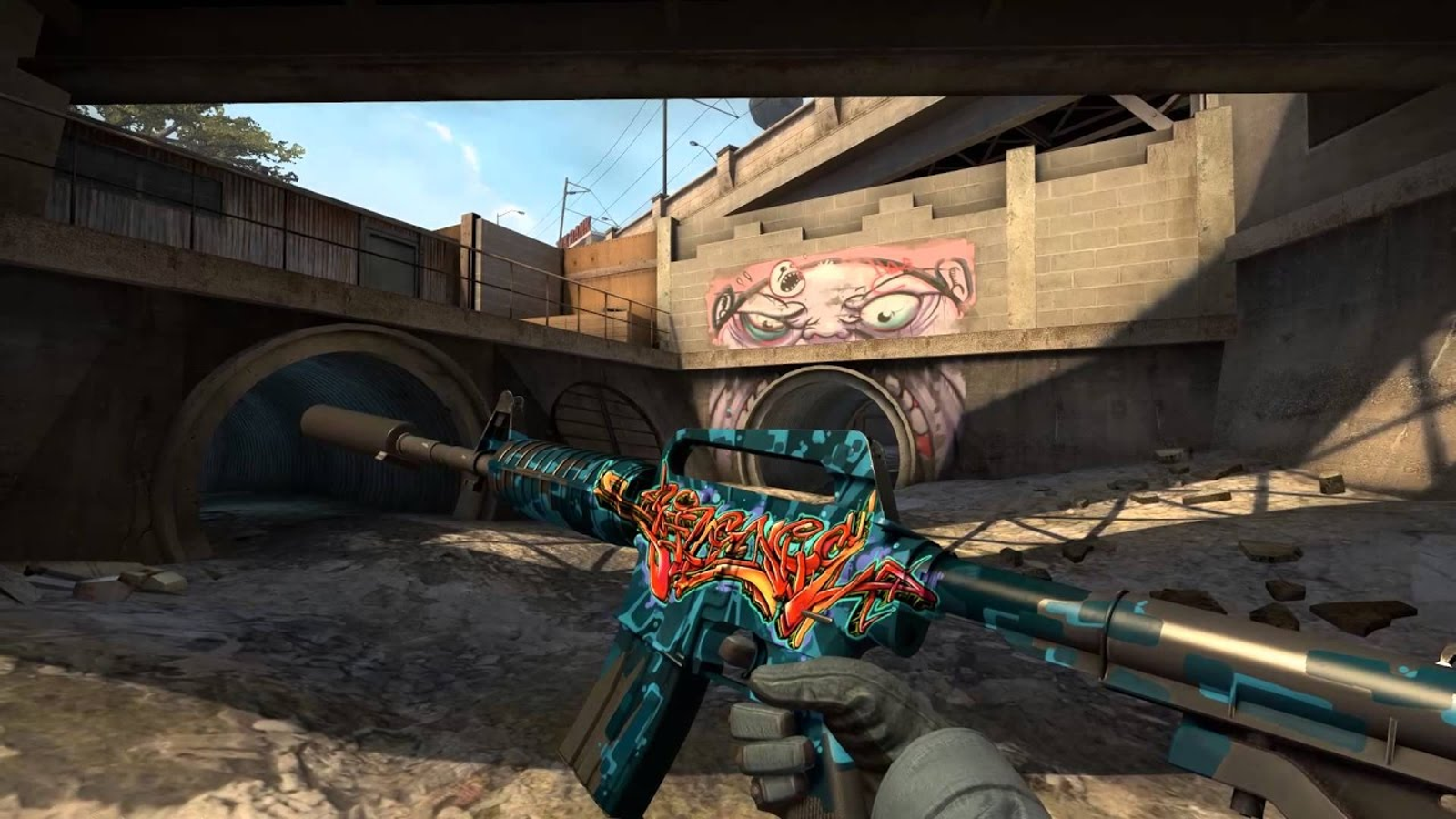 Introduction:
Competitive gaming has become a global phenomenon in recent years with eSports tournaments and leagues gaining increasing popularity. Counter-Strike: Global Offensive (CS:GO) is one of the most popular games in the competitive gaming scene, attracting millions of players worldwide. However, what drives these players to compete at such high levels? What are the psychological effects of competitive gaming on the human mind?
This essay aims to explore the intricacies of the competitive mind in CS:GO. Firstly, it will delve into the psychological effects that arise from playing competitively. The adrenaline rush and excitement that come from competing can significantly impact a player's mental state, leading to increased focus and concentration or anxiety and stress.
Moreover, team dynamics play a crucial role in determining success or failure in CS:GO tournaments. The second part of this essay will examine how team dynamics affect performance and how individual attitudes towards teamwork can impact overall team cohesion.
Overall, this essay seeks to provide insight into what motivates individuals to participate in competitive gaming while examining how psychological factors and team dynamics influence performance outcomes. By understanding these factors better, we can gain valuable insights into how we can develop strategies to improve our own gameplay as well as enhance our ability to work effectively within teams for ultimate success.
Psychological Effects On Competitive Gaming:
Competitive gaming has been gaining significant popularity over the years, and with it comes a plethora of psychological effects. This phenomenon is particularly evident in first-person shooter games such as CS:GO, where players are exposed to high levels of competition and pressure. The psychological effects on competitive gaming can be both positive and negative, depending on the player's mindset and personality. For instance, some players may experience increased self-esteem, confidence, and sense of accomplishment after winning a match or tournament. On the other hand, losing can have detrimental effects on one's mental health, leading to frustration, anger, anxiety or depression.
Moreover, competitive gaming can also affect one's social life by impacting their relationships with family members and friends. Players may spend countless hours practicing or participating in tournaments that they may neglect their social responsibilities or become isolated from others. This isolation can lead to feelings of loneliness and detachment from reality.
Furthermore, competitive gaming has been linked to addiction-like behaviors such as excessive gameplay leading to neglecting basic needs like food and sleep. Such behavior can lead to physical health problems such as obesity or muscle pain due to prolonged sitting.
Another effect that competitive gaming has on individuals is cognitive development. Competitive gamers require quick reflexes and decision-making skills; thus playing these types of games regularly may result in improved cognitive abilities such as attention span, concentration levels and hand-eye coordination.
The psychological effects of competitive gaming are complex and diverse for different individuals. While some people thrive under pressure while competing in CS:GO matches or tournaments with improved cognitive abilities as well as increased self-esteem; others may suffer from negative consequences like addiction-like behaviors or social isolation leading to mental health issues like anxiety or depression. Therefore it is essential for players to maintain a balanced lifestyle between gaming activities and other aspects of life while keeping an eye out for any negative impacts that might arise from frequent play time spent at high levels of competition within this highly popular game.
Impact Of Team Dynamics On Performance:
The dynamics of a team can have a profound impact on its performance, and nowhere is this more evident than in the world of competitive video gaming. In the highly intense environment of CS:GO, where split-second decisions can mean the difference between victory and defeat, effective teamwork is essential. A team that communicates well, trusts one another's abilities, and works together seamlessly will almost always outperform a group of individually talented players who lack cohesion. This is because CS:GO requires not only individual skill but also strategic planning and execution, which are best achieved through coordinated efforts.
One crucial aspect of team dynamics in CS:GO is leadership. A good leader can inspire their teammates to perform at their best while keeping everyone focused on the game plan. They must be able to make quick decisions under pressure while maintaining calmness and clarity. It's also important for each player to understand their role within the team and how they fit into the larger strategy. When everyone knows what they're supposed to do and why they're doing it, there's less confusion and more efficiency.
Another critical factor in successful team dynamics is communication. Players must be able to communicate effectively with one another during matches, conveying information about enemy positions, strategies, and objectives quickly and clearly. They must also be able to give feedback constructively so that mistakes can be corrected without causing friction between teammates.
Finally, trust plays a significant role in team dynamics in CS:GO. Each player needs to trust that their teammates will make smart decisions and execute their roles effectively without constant supervision or micromanagement. This trust comes from spending time practicing together as a team so that everyone understands each other's strengths and weaknesses.
Effective teamwork is vital for success in competitive video gaming like CS:GO. Strong leadership skills coupled with clear communication channels help create an atmosphere where players feel comfortable contributing ideas or feedback without fear of judgment or ridicule from others on the team – ultimately leading to a better performance. Trusting one another's abilities and understanding each other's roles also help build a cohesive unit that can work together seamlessly, making split-second decisions in high-pressure situations.
Conclusion:
In conclusion, the study of competitive gaming in the context of CS:GO has highlighted two key areas that can greatly impact a player's performance and overall success in the game. The first area is the psychological effects of competitive gaming on players. This includes factors such as stress, anxiety, and pressure to perform at a high level consistently. The study showed that players who were able to manage these psychological factors effectively had better outcomes than those who struggled with them.
The second area is the impact of team dynamics on performance. A player's individual skill is important, but it is not enough to win consistently in a team-based game like CS:GO. Effective communication, cooperation, and coordination among team members are crucial for success. The study showed that teams with strong dynamics performed better than those without.
Overall, this study provides valuable insights into the world of competitive gaming and how players can improve their chances of success. By understanding the psychological factors at play and working to improve team dynamics, players can increase their performance and ultimately achieve their goals in games like CS:GO. As esports continue to grow in popularity and become more mainstream, studies like this one will become increasingly important for both players and fans alike. Learn more.