Reasons Why Baccarat Is One of the Easiest Table Games in Casinos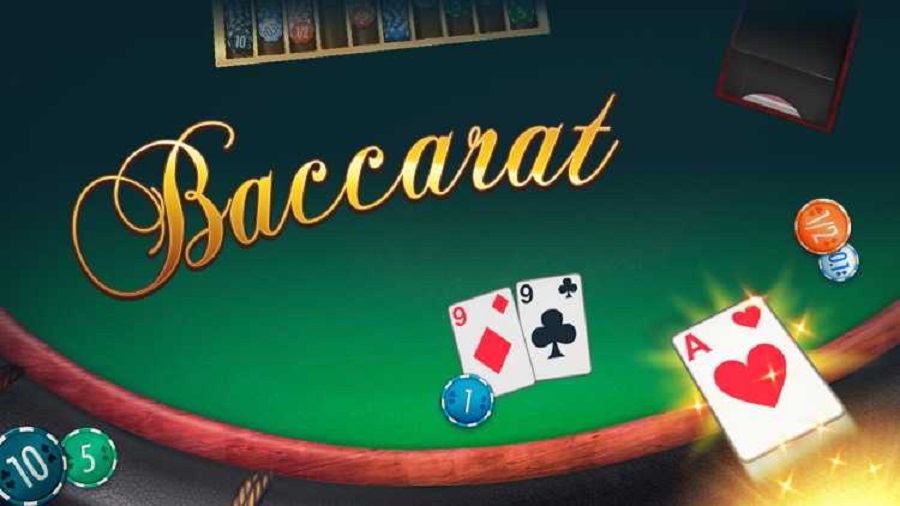 Baccarat is regarded as an easy-to-play casino game. You just need to guess whether it is the banker or the player who will win. The game offers a very low house edge compared to any other casino game. If you bet on a banker, the house edge is 1.06% plus a commission of 5%. If you bet on the player, the house edge is 1.24%. Tie bets have a house edge of 9.5%. You play the game with 6, 7, or 8 standard decks with 52 cards each.
The simple baccarat rules
Baccarat deals start with 2 hands. Usually, there are more cards in the deck to be dealt with. It is easy to understand the dealing rules. There are a few things to remember any time you play casino games. Casinos often offer promotions that increase your chances to win.
For instance, Gun Lake Casino promotions include a bonus backup of up to $1,000 for new casino users. You just need to keep your promo code safe and use it to claim your bonus. Always, stay on the lookout for no-deposit promotions, deposits, and cash back. You can get more money to bet with and you could win in the process.
In baccarat, a dealer adds one more card if your total is 5 or less. The dealer adds no card if your total is 6 or 7. If you stand, the banker receives an extra card. The hand stands if the banker gets a total of 7 from the first two cards. You must understand such dealing rules.
Why baccarat is easy
As you explore baccarat, your actions can never change the outcome. To begin with, baccarat does not need you to have any skills. The game is purely dealt with pre-set rules which bind the croupier in charge. You can call the game a 50/50 betting game because you rely on two main betting options. It is like tossing a coin and betting either on the heads or tails.
Considering the house edge you might get a clue on how to be lucky if you bet on the banker. Once you understand the rules, it is time to find a table where you can sit. The rules do not change for online baccarat. Pick your chips and place them on your favorite bet. The dealer deals with the cards based on the rules.